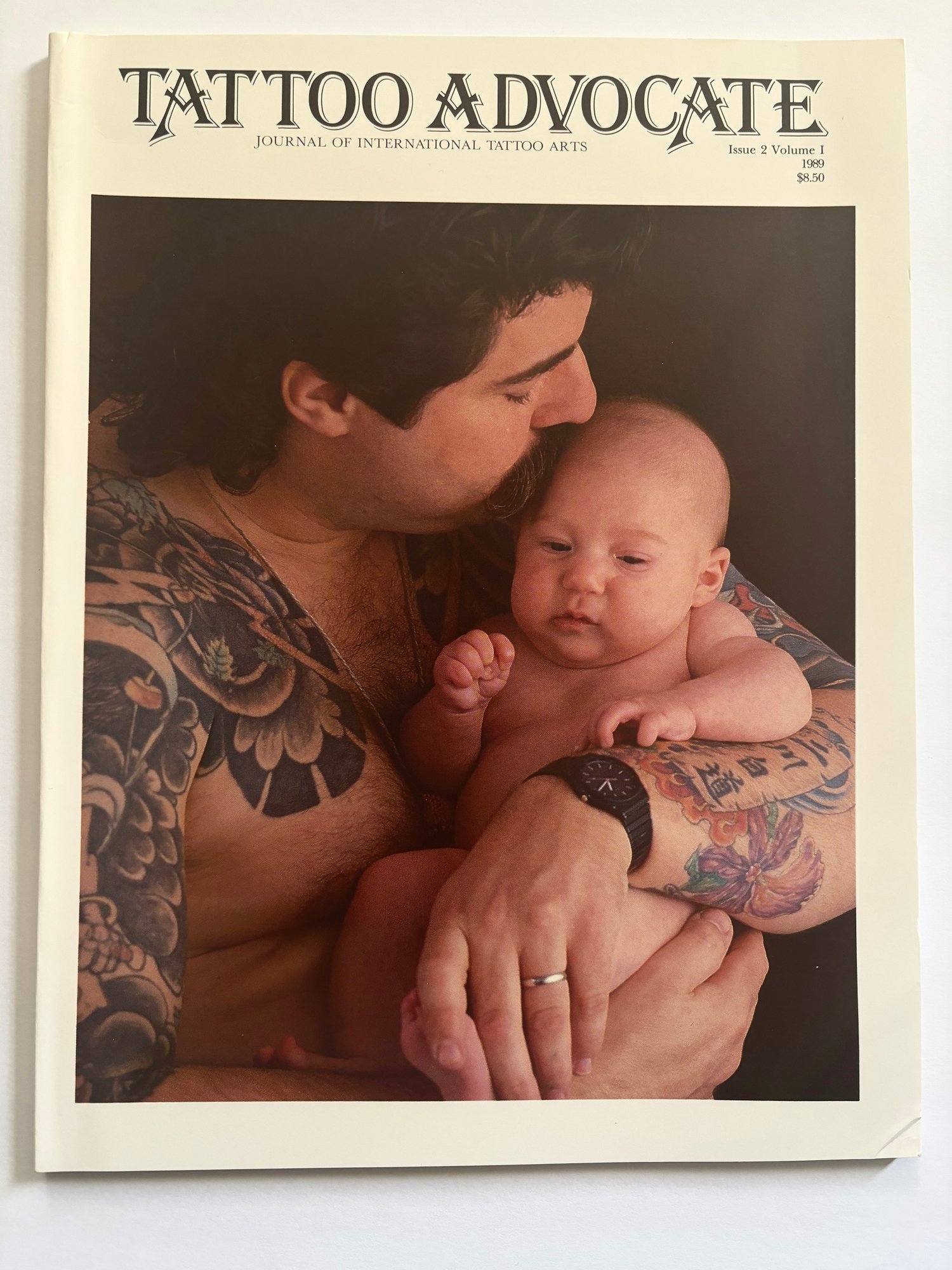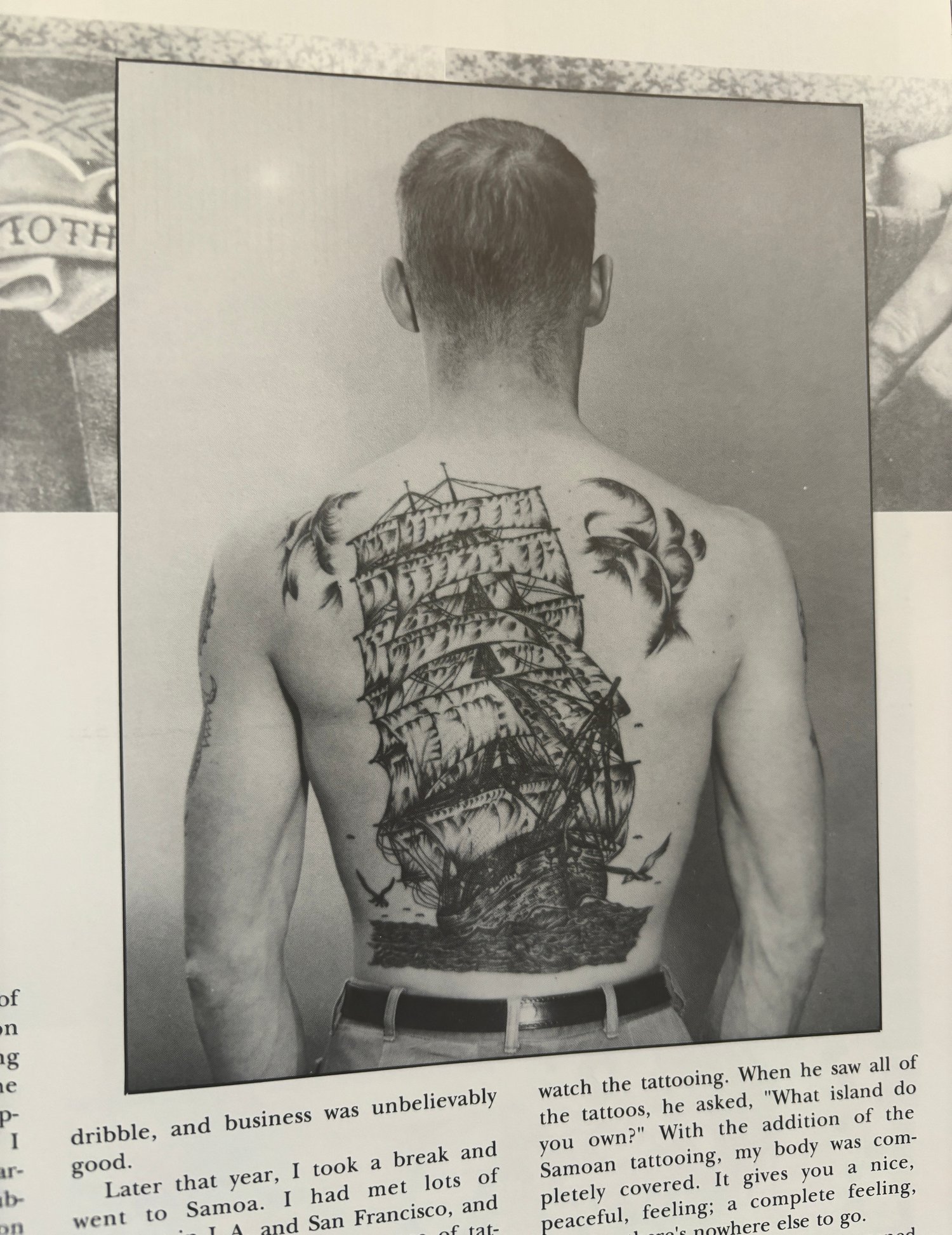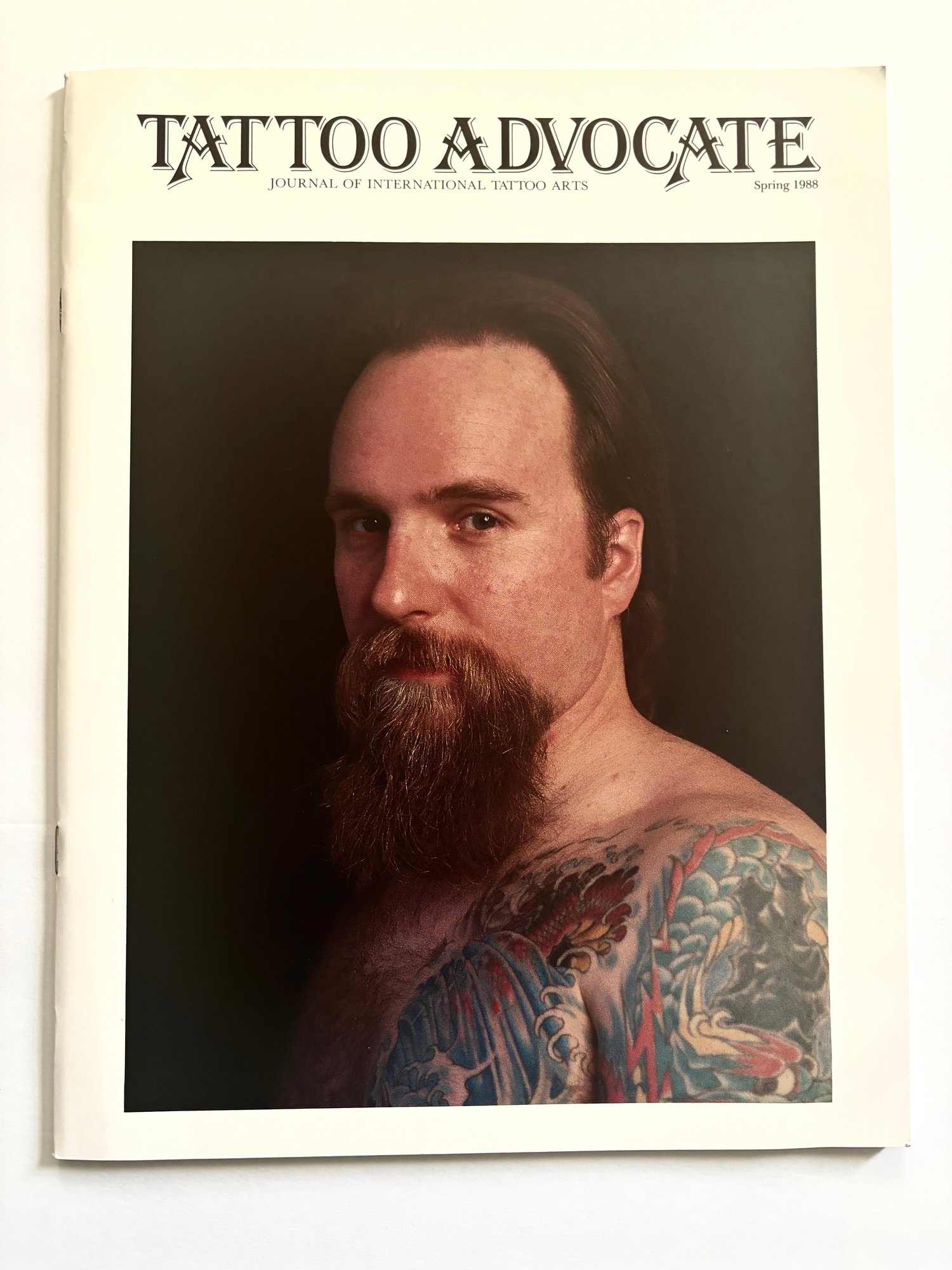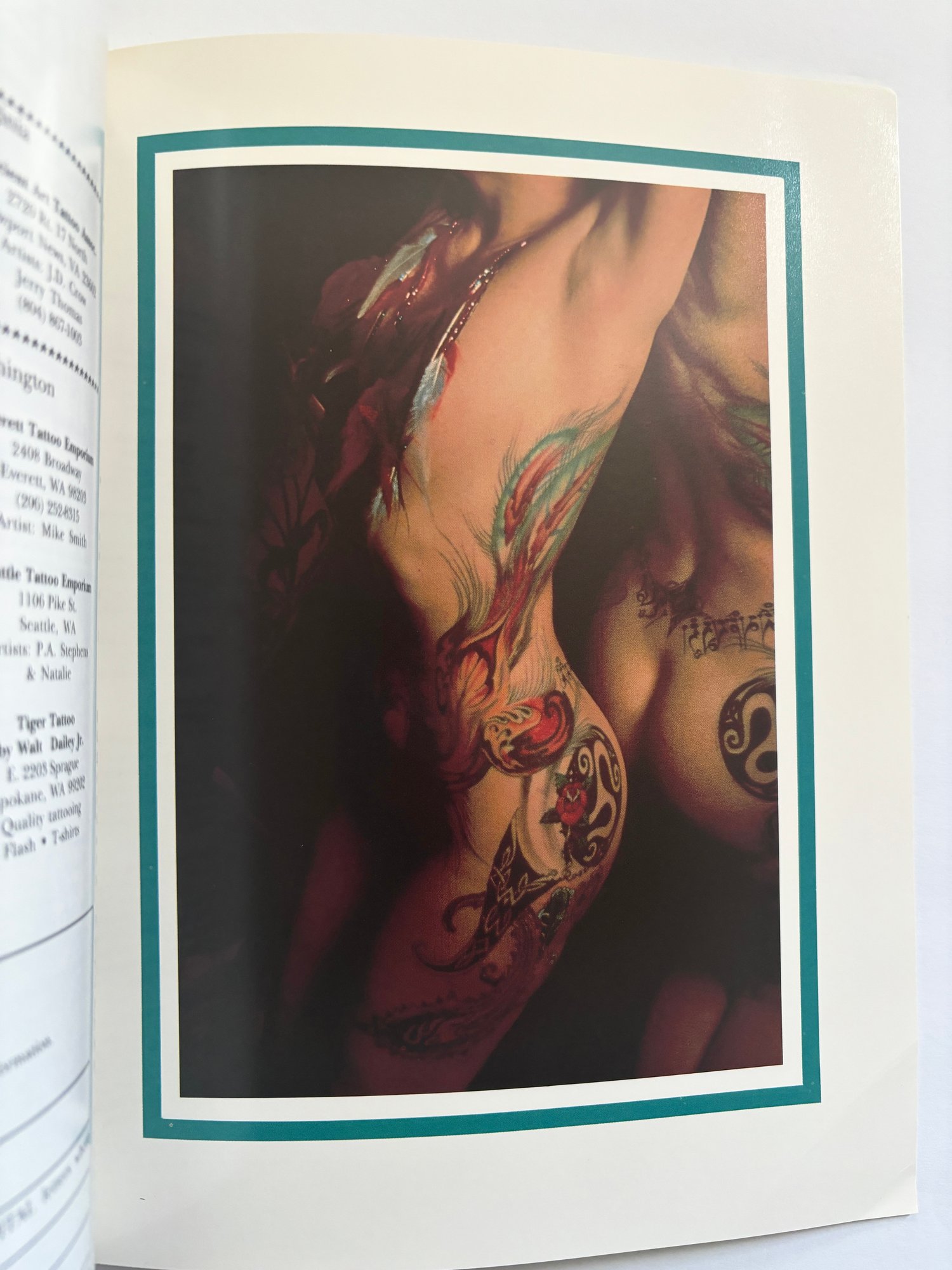 Tattoo Advocate Magazine Issue 1 Vol. 1 Issue 2 Vol. 1 Shotsie Gorman, Paul Jeffries, Jack Rudy and Lyle Tuttle
📖 Delve into Tattoo Culture with Tattoo Advocate Magazine: A Pioneering Journey 📖
Unveiling its inaugural edition in 1988, Tattoo Advocate Magazine emerged as a trailblazer in the tattoo community. 🦑 Issue 1, Vol. 1 set the stage, followed by a captivating sequel, Issue 2, Vol. 1. These collector's gems showcased the dynamic vision of Shotsie Gorman, a visionary who sought to weave together the intricate threads of tattooing, politics, art criticism, history, and short fiction.
🌐 A Bi-Annual Odyssey: Tattoo Advocate was not just a magazine; it was a bi-annual odyssey into the heart and soul of tattoo culture. Each issue became a canvas where Shotsie Gorman, alongside tattoo luminaries like Paul Jeffries, Jack Rudy, and Lyle Tuttle, painted a vivid narrative of the evolving tattoo landscape.
🎨 Beyond Skin Deep: More than ink on skin, Tattoo Advocate delved deep into the layers of tattoo artistry. It celebrated the artists, their stories, and the evolving canvas of the human body. The magazine became a nexus where tattoo enthusiasts could immerse themselves in a fusion of creativity, history, and the pulse of contemporary tattooing.
🗞️ A Platform for Expression: Tattoo Advocate wasn't confined to showcasing visuals alone; it provided a platform for the expression of ideas. From political perspectives to art critiques and historical explorations, each page unfolded a rich tapestry of insights, making it a comprehensive guide for both the seasoned tattoo aficionado and the curious newcomer.
🕰️ Legacy of Innovation: In the realm of tattoo publications, Tattoo Advocate carved its niche as a beacon of innovation. Shotsie Gorman's vision extended beyond the inked lines, creating a legacy that inspired a generation of tattoo enthusiasts, artists, and cultural commentators.
🔍 Discover the Archives: While the pages of Issues 1 and 2, Vol. 1 remain a testament to a specific moment in tattoo history, they also offer a timeless journey into the roots of a cultural phenomenon. Explore the archives and witness the convergence of tattooing and storytelling that defined Tattoo Advocate Magazine in its formative years.
Visit coolstuffoutpost.com to explore the rare and vintage editions, uncovering the legacy of Tattoo Advocate Magazine. 🖋️✨
Out of print very collectible.
May have minimal shop wear and/or minor aging.
(some corner creasing)
*please see images
Otherwise kept in excellent condition.
Please read description and see images.
All sales Final.
If unsure contact for more information
You Never Know What You'll Find 
Thank you