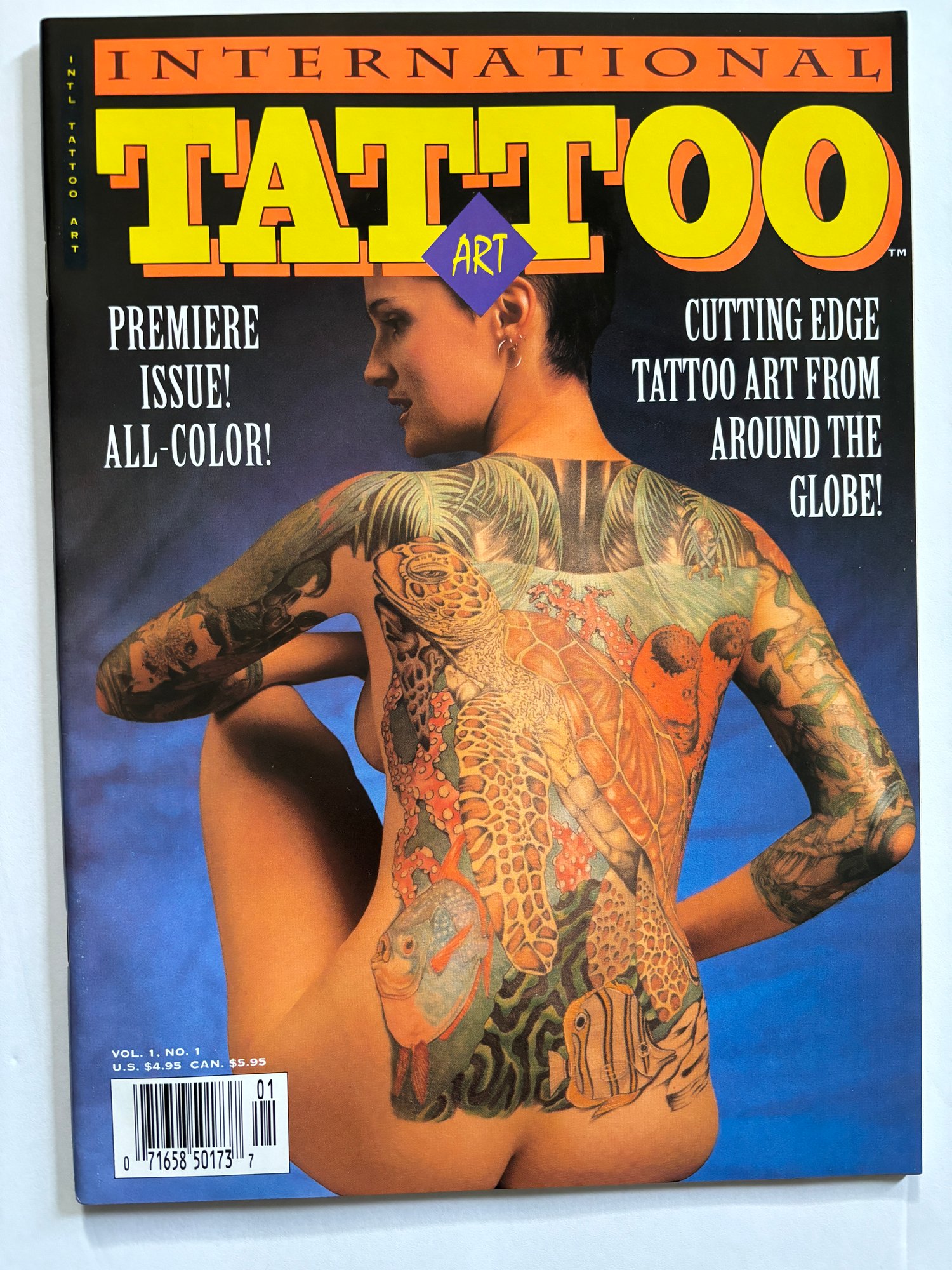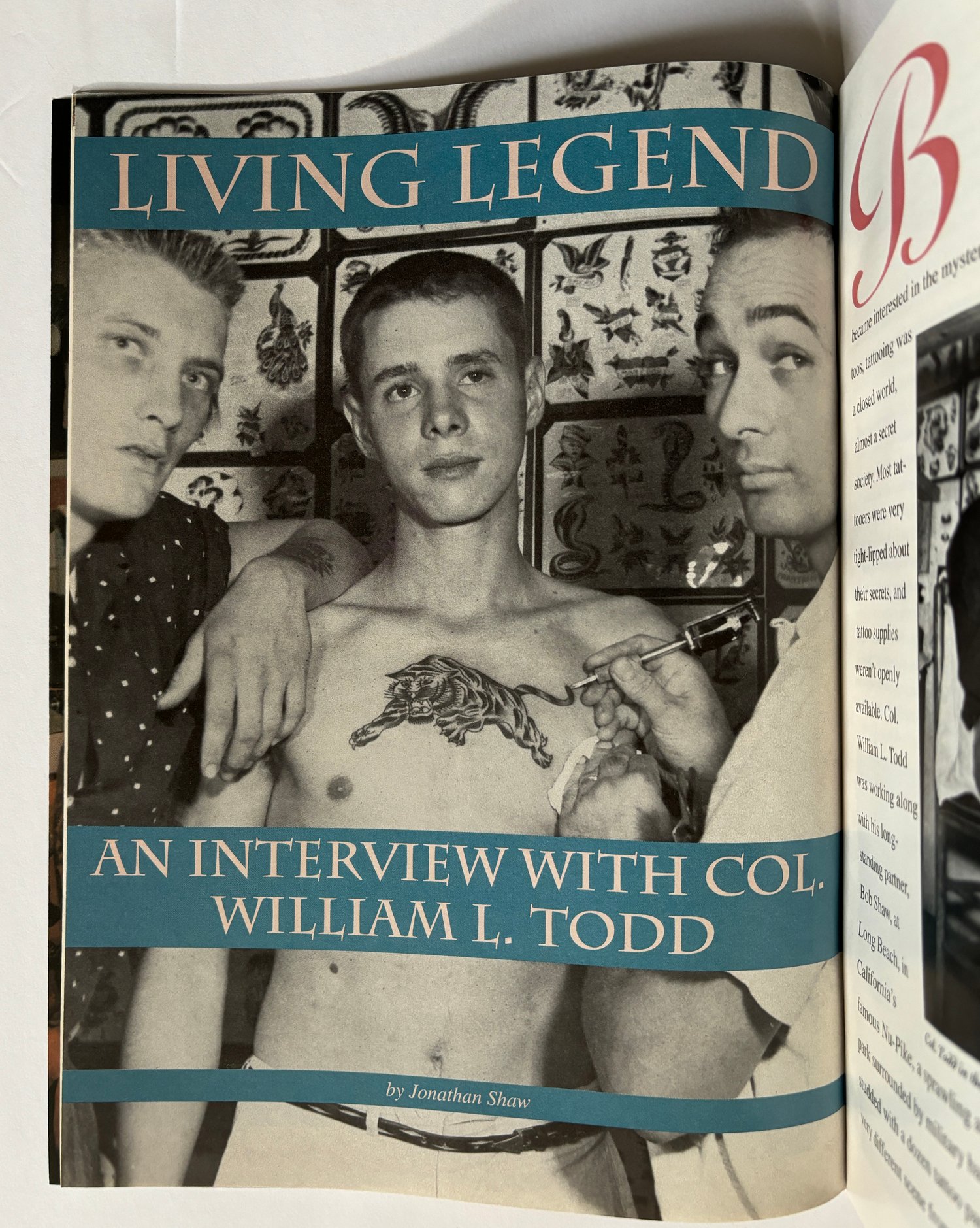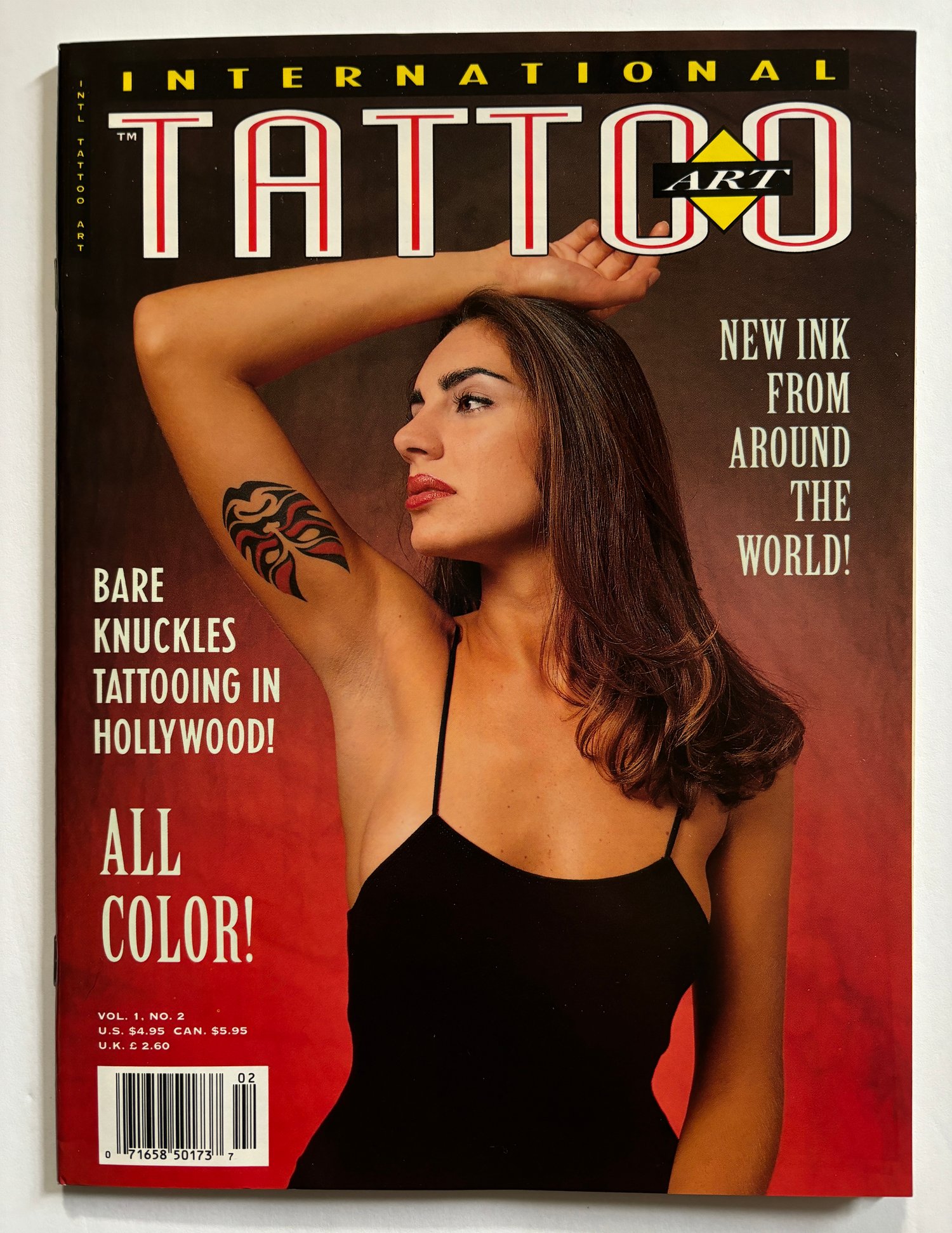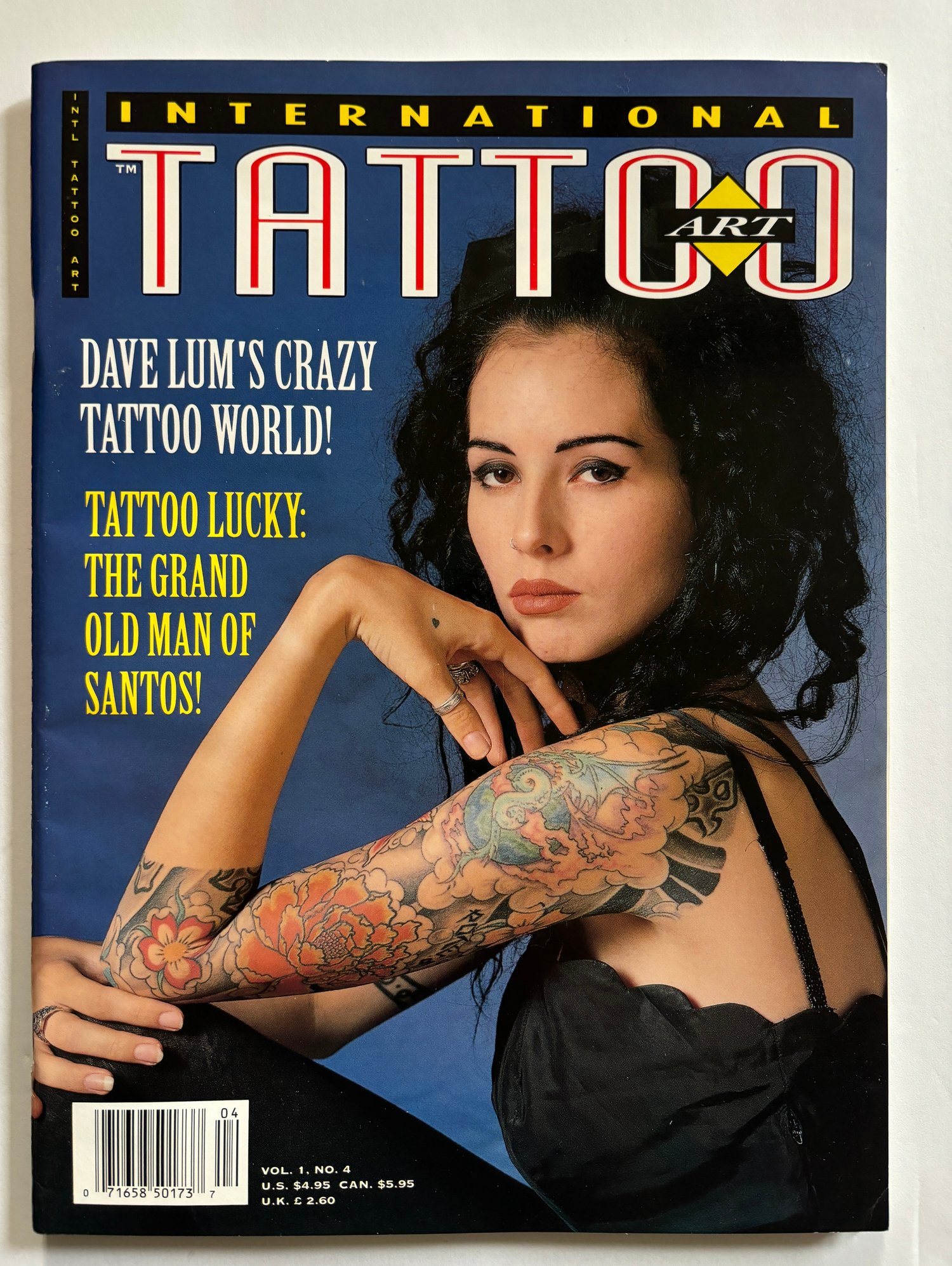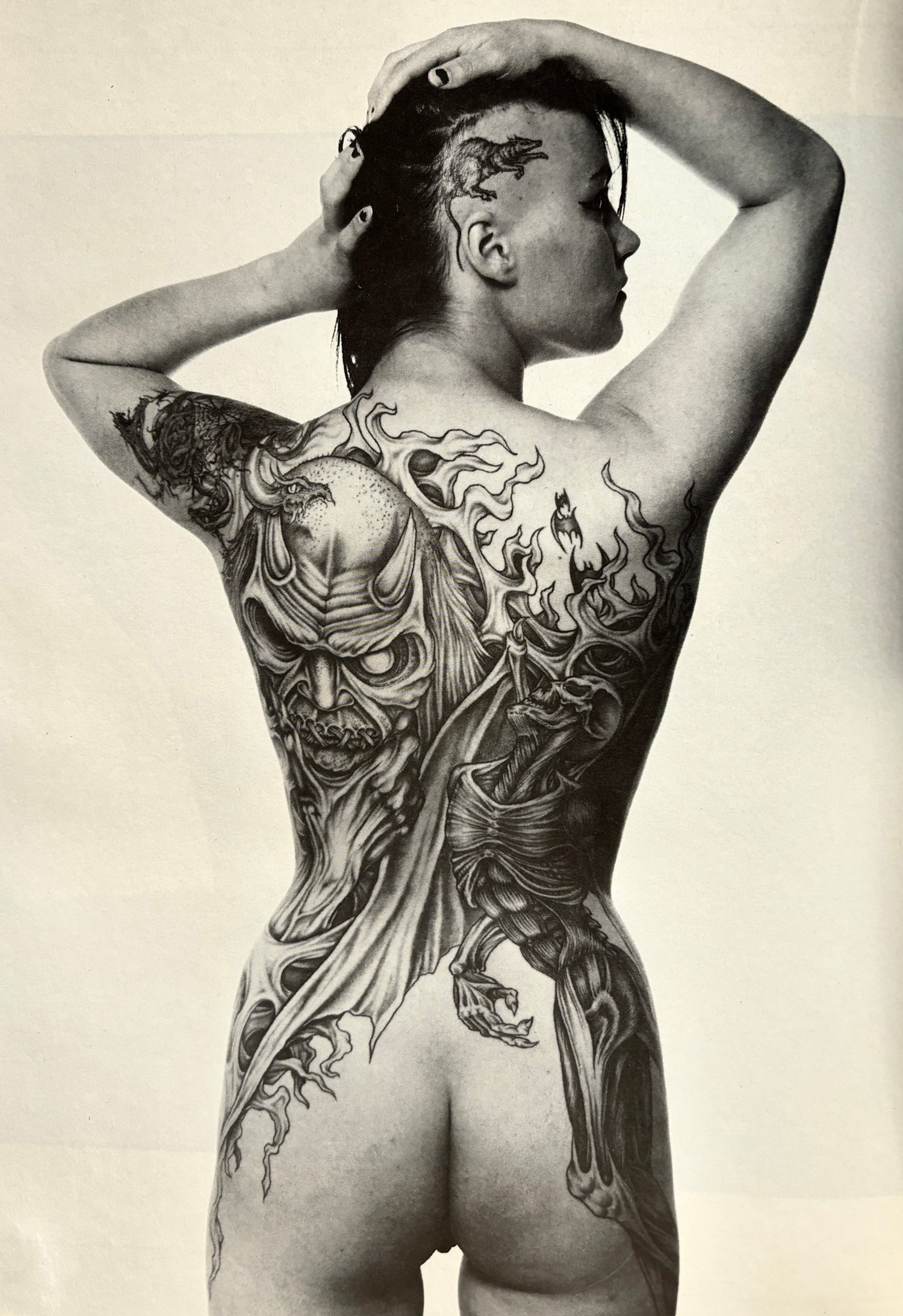 International Tattoo Art Magazine -Vol.1 Issues No.1, 2, 3 and 4
🎨 Unveiling the Essence of Ink: International Tattoo Art Magazine 🎨
Dive into the vibrant world of body art with the inaugural volumes of International Tattoo Art Magazine! Introducing Vol. 1, encompassing Issues No. 1, 2, 3, and 4 from the dynamic 1990s era. Led by the visionary Managing Editor, Johnathan Shaw, this collection is a testament to the timeless allure of ink and the creativity that knows no boundaries.
📖 What to Expect:
🔍 Issue No. 1 - The Genesis of Expression: Embark on a journey through the first-ever edition, exploring the roots and evolution of tattoo art. Uncover the stories behind the ink, as Johnathan Shaw curates a captivating blend of tradition and innovation.
🌟 Issue No. 2 - Breaking Boundaries: Witness the tattoo landscape transform before your eyes. With Shaw at the helm, this issue pushes the envelope, showcasing groundbreaking designs, techniques, and the fearless spirit that defines the 1990s tattoo revolution.
🌈 Issue No. 3 - The Artistic Tapestry: Immerse yourself in a kaleidoscope of styles and inspirations. Issue No. 3 delves into the diverse palette of tattoo artistry, featuring eclectic designs and the visionary editorial touch of Johnathan Shaw.
🔥 Issue No. 4 - A Decade's Culmination: As the 1990s draw to a close, Issue No. 4 captures the essence of a transformative era in tattoo culture. Shaw orchestrates a symphony of ink, bringing together the best of the decade's trends, stories, and the indomitable spirit of self-expression.
🎉 Why Collect?
🚀 Historical Significance: Be part of tattoo history by owning the inaugural volumes that laid the foundation for contemporary ink culture.
🎨 Curated by a Maestro: With Johnathan Shaw as Managing Editor, each issue is a masterpiece, meticulously crafted to celebrate the diversity and artistry of tattoo culture.
📚 Limited Edition: Secure your piece of tattoo history with these limited edition volumes. A collector's item for enthusiasts, artists, and those captivated by the beauty of body art.
Embark on a visual and literary odyssey with International Tattoo Art Magazine Vol. 1, Issues No. 1, 2, 3, and 4. Uncover the inked tales that shaped an era and celebrate the art of self-expression like never before! 🌟
Out of print very collectible.  
Kept in excellent condition.
Please read description and see images.
All sales Final.