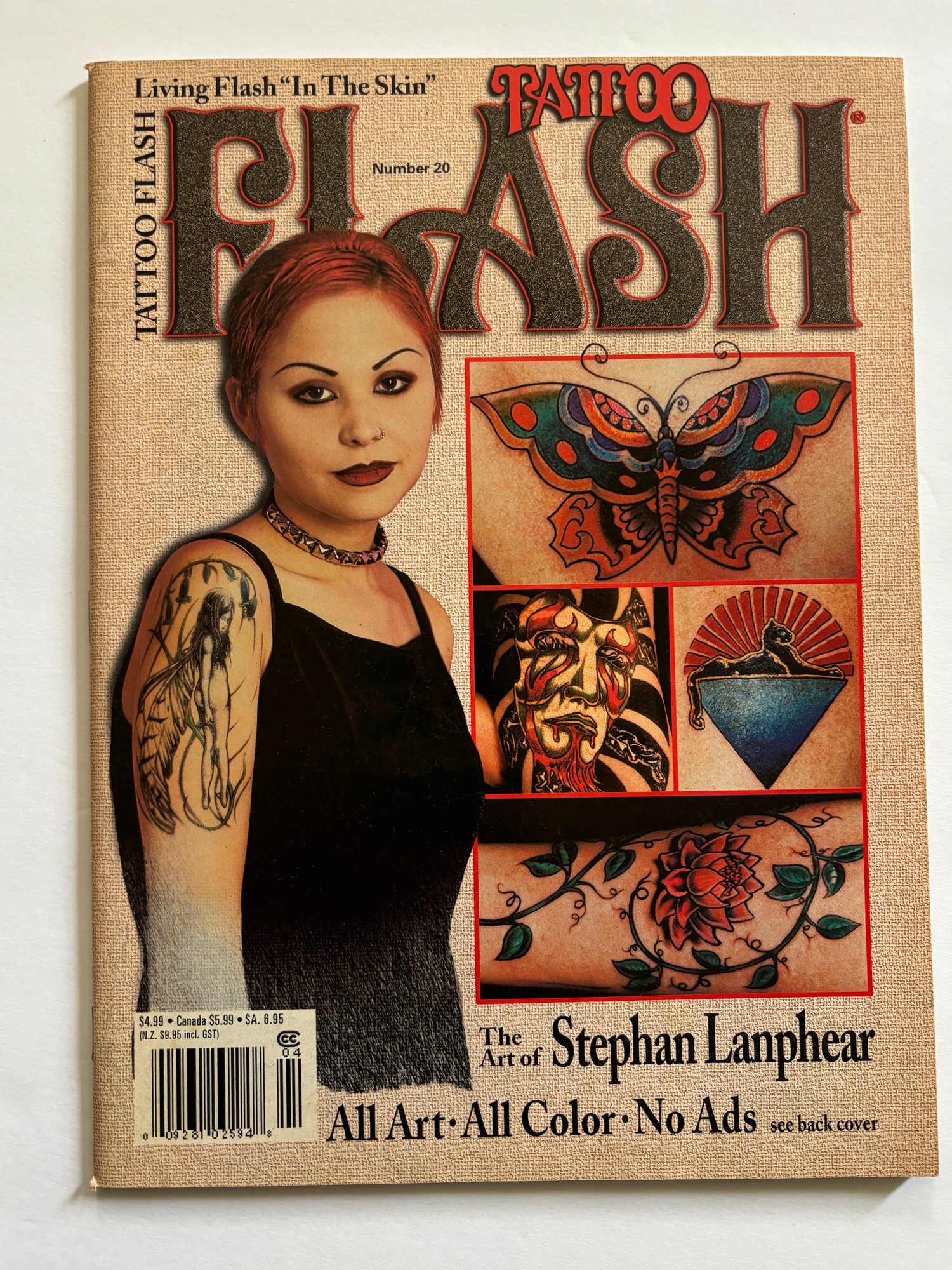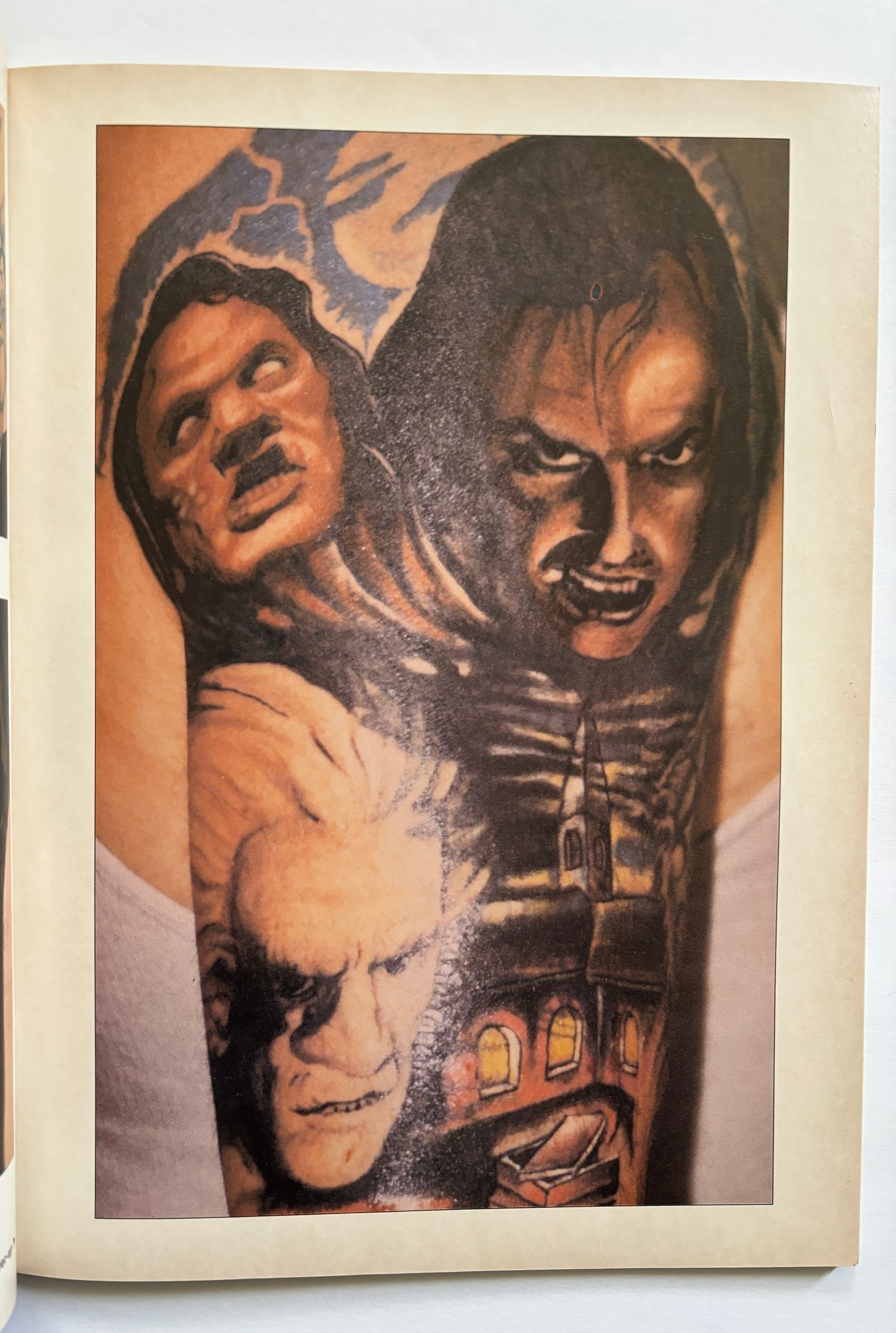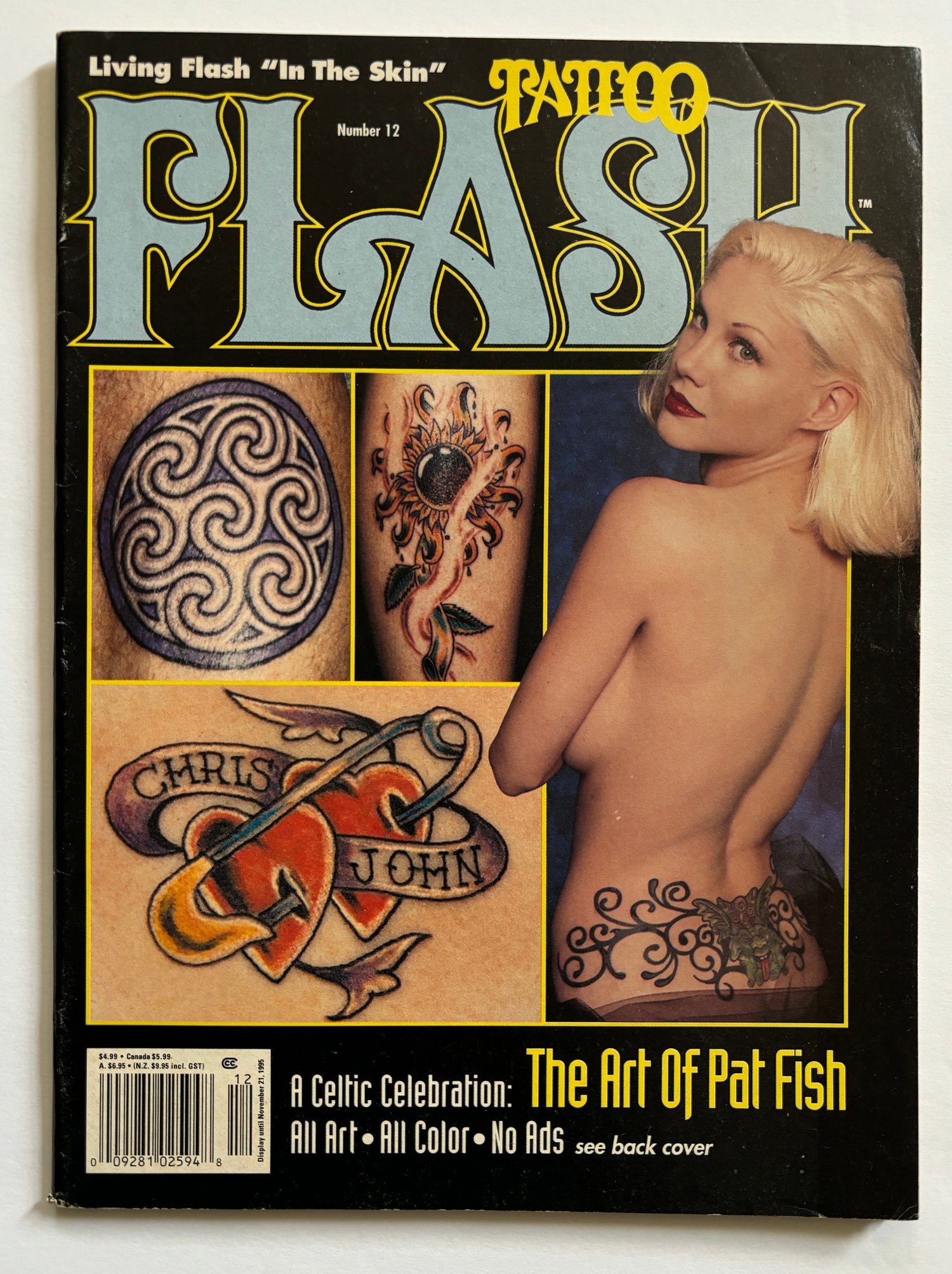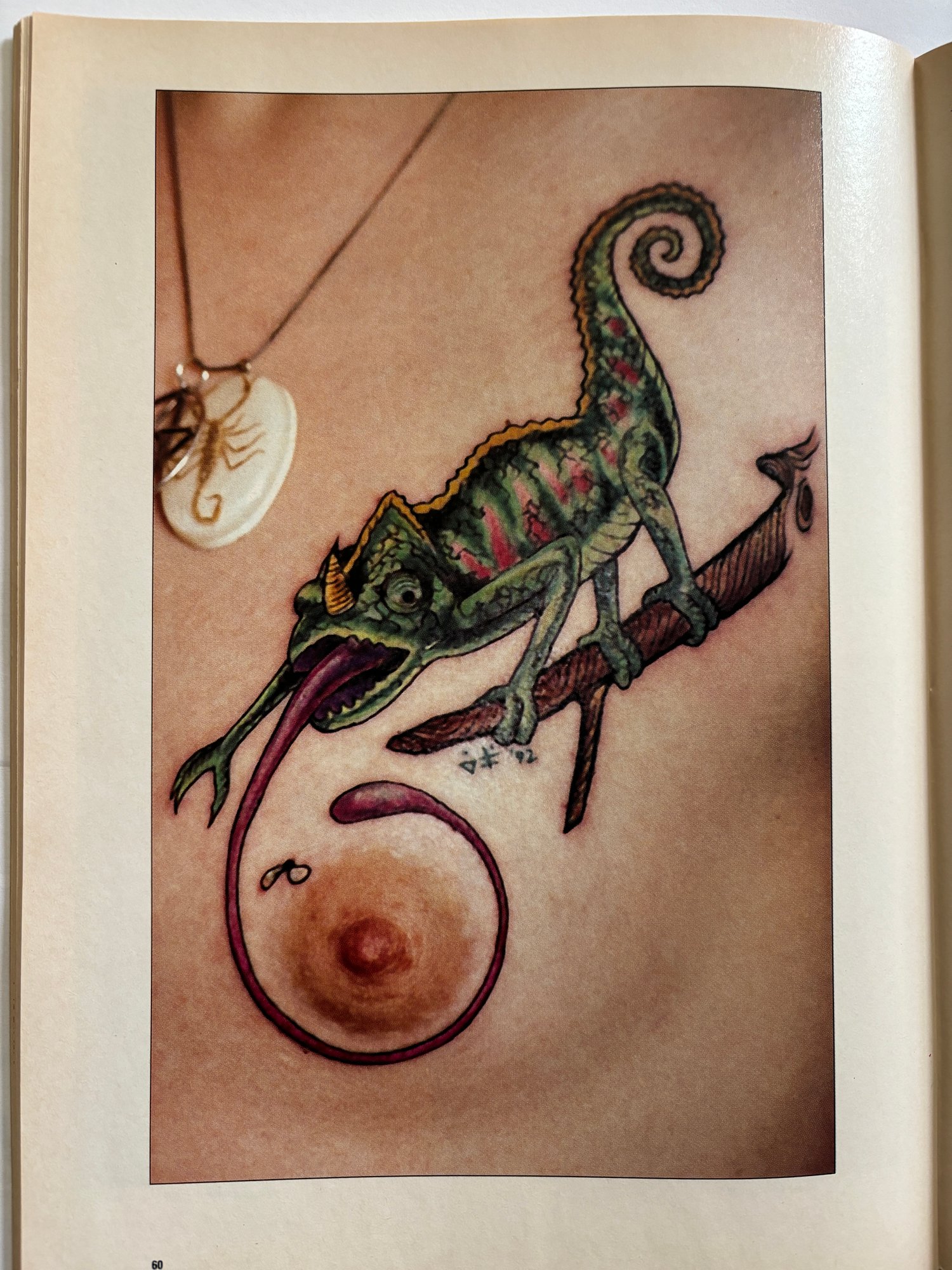 Tattoo Flash Magazine No. 2, 12, 20 1990's
🔥 Unleashing the Ink Chronicles: Tattoo Flash Magazine from the 1990s 🔥
Dive into the mesmerizing world of tattoo art with our exclusive collection featuring Tattoo Flash Magazine, capturing the essence of creativity and self-expression from the dynamic 1990s era. Presenting a trio of iconic issues: No. 2, No. 12, and No. 20.
📖 Issue No. 2 - The Birth of Visions:
Embark on a visual journey as Tattoo Flash Magazine Issue No. 2 takes you back to the roots of tattoo culture in the 1990s. Witness the birth of artistic visions, where ink becomes a language of its own, expertly curated to reflect the evolving trends of the time.
🎨 Issue No. 12 - The Kaleidoscope of Styles:
Issue No. 12 unfolds like a canvas of creativity, showcasing the kaleidoscope of tattoo styles that defined an era. From bold traditional designs to avant-garde expressions, this issue is a testament to the diversity and innovation that marked the golden age of tattooing.
✨ Issue No. 20 - A Decade's Finale:
As the 1990s bid farewell, Tattoo Flash Magazine Issue No. 20 captures the grand finale of a transformative decade in tattoo art. Explore the culmination of trends, techniques, and the rebellious spirit that set the stage for the tattoo renaissance we know today.
🌟 Why Collect?
📚 Archives of Ink Evolution:
Own a piece of tattoo history with these carefully preserved issues, showcasing the evolution of tattoo artistry over the dynamic 1990s.
🔒 Limited Edition:
These issues are a rare find, each one a limited edition collector's item, making them a coveted addition for tattoo enthusiasts, artists, and collectors alike.
🎨 Curated Excellence:
Tattoo Flash Magazine No. 2, 12, 20 are not just magazines; they are curated masterpieces reflecting the passion and dedication of artists who shaped the tattoo landscape during this iconic era.
Secure your piece of tattoo history with Tattoo Flash Magazine Issues No. 2, 12, 20 - a time capsule of creativity, rebellion, and the enduring allure of ink. Embrace the art that transcends time! 💉✨
Out of print very collectible.  
May have minimal shop wear and/or minor aging. 
Kept in excellent condition.
Please read description and see images.
All sales Final. 
If unsure contact for more information