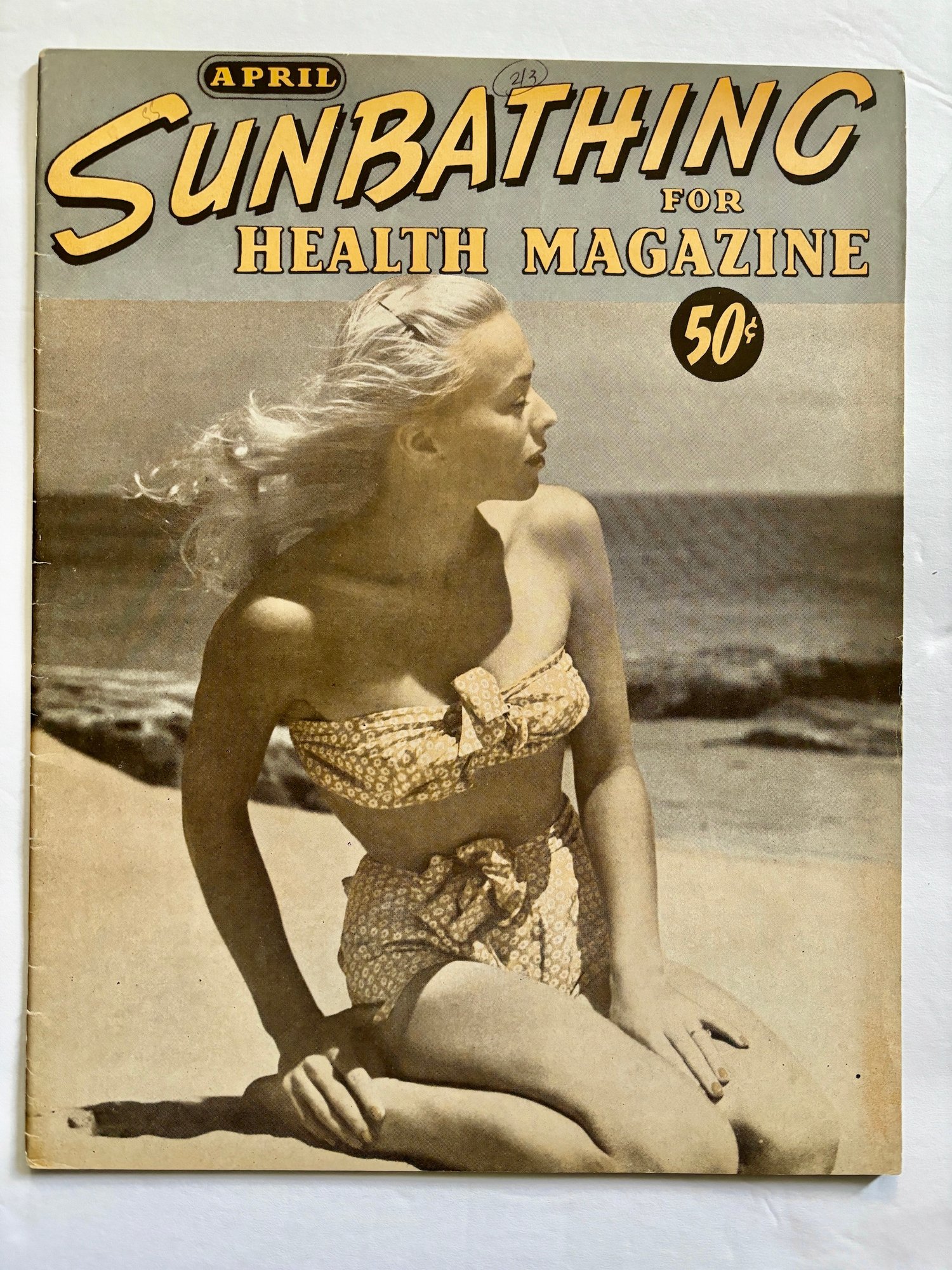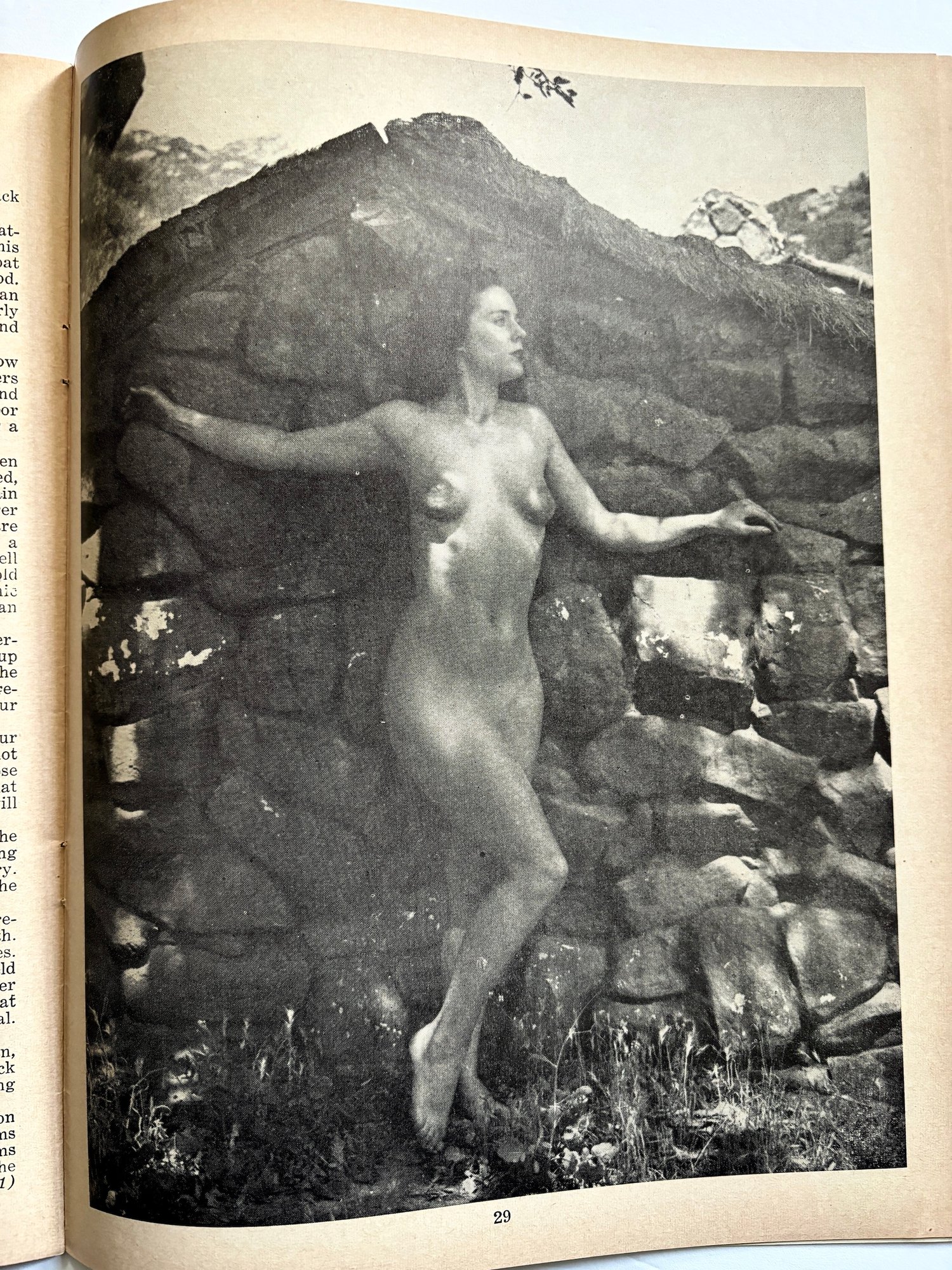 Sunbathing For Health Magazine: Vol. 08 No.11 April 1955
☀️ Journey into Radiant Living: "Sunbathing For Health Magazine: Vol. 08 No.11 April 1955" ☀️
Step back in time to April 1955, a month of blossoming beginnings and wellness revelations, with this vintage edition of "Sunbathing For Health Magazine." Embrace the spirit of radiant living as you immerse yourself in the pages of this timeless publication.
🌺 The Essence of Sun-Kissed Living:
Discover the art of sunbathing as more than a leisurely pursuit—it's a lifestyle. In the April 1955 edition, unlock the secrets to harnessing the invigorating power of sunlight for your overall well-being.
🌼 Classic Beauty and Wellness Wisdom:
Indulge in the beauty and wellness advice of a bygone era. Flip through pages that reveal the timeless elegance of vintage skincare rituals, sun-friendly fashion, and holistic health tips that still resonate today.
📖 Captivating Features and Articles:
Immerse yourself in captivating articles that capture the essence of the 1950s' health-conscious mindset. From sun-soaked recipes to in-depth features on the latest wellness trends, each page is a fascinating glimpse into the cultural tapestry of the time.
🔮 A Collector's Gem:
For enthusiasts of vintage memorabilia, this April 1955 edition is a collector's gem. Own a tangible piece of history that not only provides valuable insights into the past but also serves as a nostalgic portal to the wellness trends that shaped an era.
🛒 Limited Edition Availability:
Act swiftly! "Sunbathing For Health Magazine: Vol. 08 No.11 April 1955" is available in limited quantities. Don't miss the opportunity to own this exclusive piece of vintage wellness history.
🌐 Visit coolstuffoutpost.com:
Ready to embark on a radiant journey through the wellness trends of April 1955? Visit coolstuffoutpost.com to secure your copy of "Sunbathing For Health Magazine" and relive the charm of vintage health and sun-soaked living. Seize this unique time-travel opportunity and bring a touch of the past into your present!
Book condition: Saddle-stapled magazine. Light shelf wear. Fragile but Very good
Publisher: Rex Book Company
Place: Toronto
Date published: 1955
Out of print very collectible.  
Vintage pre-owned condition.
Please remember vintage used items may show signs of use / wear (i.e. light rubbing, pinholes, yellowing, bends or scuffs due to age --please see photos)
Kept in excellent condition.
All sales Final. If unsure contact for more information